BLOG: Locate your favorite health topic articles, enjoy great tips, recipes and so much more.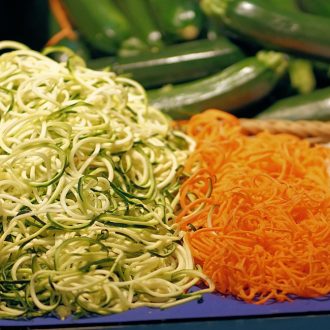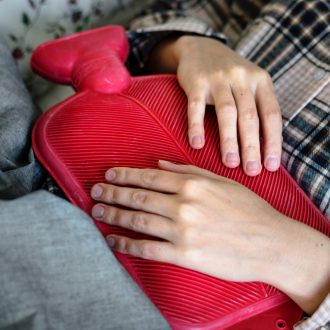 Learn more about the Shaklee Products and Business through video presenta-tions.
Take a walk down memory lane beginning in 1971. Enjoy this exciting Shaklee journey with me.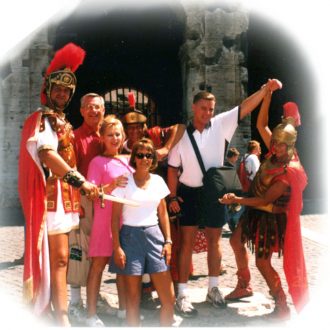 Find a current Price List, Referral Sheet, Presentations, Direction Sheet, Compensation Plan & more.
Get the details on these great products. Click on the catalog link and get the details & place your order.
You will find great articles on health, testimonials, new product introductions & more.
Looking for replacements for products Shaklee discontinued?
Products Like Toothpaste, Cosmetics and more?
I spent 2 years trying to find healthy, natural and non-toxic alternatives …. I finally found products that were all of this PLUS they worked great!  Stop by my website and check them out and discover other great "finds".
For Cosmetic Tips, Testimonials and more, check out my WeLuvIt "Newsletters"